Tests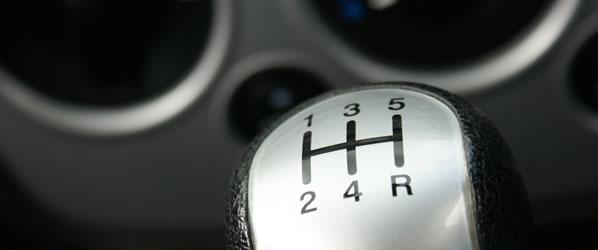 When you are thinking of booking ANY test please be aware to ONLY book it through the DVSA.
THE PRICE FOR THEORY TEST IS £23, PRACTICAL TEST IS £62 - THERE ARE MANY BOOKING SITES FOUND ON THE WEB BUT THEY MAY CHARGE UP TO £50 FOR THEORY TEST AND £75 FOR PRACTICAL TEST!
Theory Test
Part one – Multiple Choice
As Evesham has no test centre you would need to travel outside of Evesham to take this test.
Before the test starts you'll be given instructions on how the test works.
A question and several answers will appear on-screen and you have to select the correct answer to the question by touching the screen. Some questions may require more than one answer.
You will be asked 50 questions and the pass mark is 43 out of 50, you will be allowed 57 minutes to complete this part.
From 28 September 2009 some car and motorcycle multiple choice questions will be given as a case study. The case study will show a scenario that five questions will be based on. The subject of the scenario focuses on real life examples and experiences that drivers could come across when driving.
You can navigate between questions and 'flag' questions that you want to come back to later in the test. After the multiple choice part you can choose to have a break of up to three minutes before the hazard perception part starts.
Part two – Hazard Perception
After the break you'll then be shown a short tutorial video clip about how the hazard perception part works.
The hazard perception is also delivered on a computer but you respond by clicking a button on the mouse. You'll be presented with a series of 14 video clips which feature every day road scenes. In each clip there'll be at least one developing hazard, but one of the clips will feature two developing hazards.
To achieve a high score you'll need to respond to the developing hazard during the early part of its development. The maximum you can score on each hazard is five points.
The pass mark for the car and motorcycle hazard perception part of the theory test is 44 out of 75.
Practical Test
Book your PRACTICAL test here.
As Evesham has no test centre you would need to travel outside of Evesham to take this test.
Before the practical driving test begins, your driving examiner will check your eyesight by asking you to read the number plate on a stationary vehicle. (The distance requirement for the eyesight test using old style number plates is 20.5 metres or 20 metres if the new style number plate is used)
If you can't speak English or have difficulty reading, you may copy down what you see.
Once that has been completed the examiner will conduct the 'tell me' part of the test which consists of 1 question designed to show your knowledge of the basic safety/maintainence checks you need to carry out on your car.
The driving part of your test will last about 40 minutes. Throughout the test your examiner will be looking for an overall safe standard of driving, including when you are carrying out the set exercises. You can make up to 15 driving faults and still pass the test (16 or more results in failure). However, if you commit one serious or dangerous fault you will fail the test.
The practical test now also requires eco-driving which I teach as standard.
In December 2017 some changes were made to the practical driving test. To show that you can drive independently, you may have to follow a set route on a satnav, which the examiner will provide, this will happen on 4 in 5 tests. Alternatively the examiner could ask you to follow road signs.
During the test you will be asked to perfom 1 'show me' action e.g. operate the rear demister.
You will be asked to perform 1 reversing exercise and possibly an emergency stop
Your driving lessons will equip you with these skills.